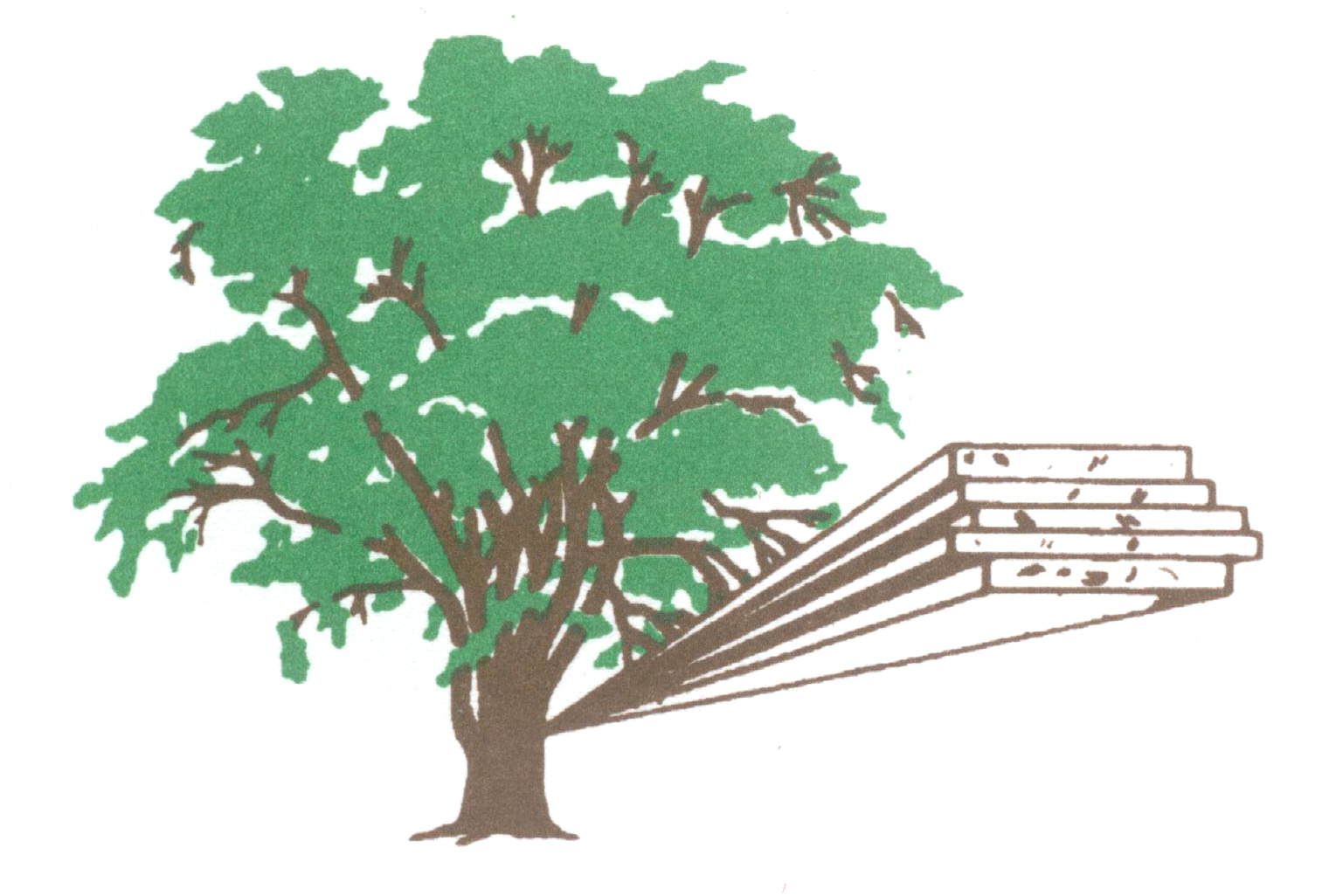 Keiver-Willard Lumber Corp.

We stock over 40 species of rough Hardwood and Softwood Lumber. We offer a full range of domestic and imported species in 4/4 - 16/4 thicknesses. We offer random tallies or stock pulled for widths and lengths.

If you prefer your lumber milled, we offer planing, ripping, sanding and moulding services. Our moulding catalog contains over 3000 profiles. We can even match your profiles or help you design a new ones.